Studio SOS PTE LTD offers a comprehensive range of bookkeeping and accounting services in Singapore. With professional assistance of our accountants, your company in Singapore will have proper and healthy accounting and bookkeeping records for the sake of the company's reputation. The records help your company fulfill the compliance requirements stipulated by IRAS and ACRA. Our accounting and bookkeeping services and solutions can be scaled up and down, depending on your company's unique condition. Our professional, customer-focused staff act with integrity and honesty and carefully listen to understand your financial goals and develop a plan to attain them. All of the superior accounting advice and assistance are served to you with no hidden charges, leaving you with peace of mind till the end. See how Studio SOS accounting services in Singapore will free you from the daunting day-to-day account maintenance through the following services.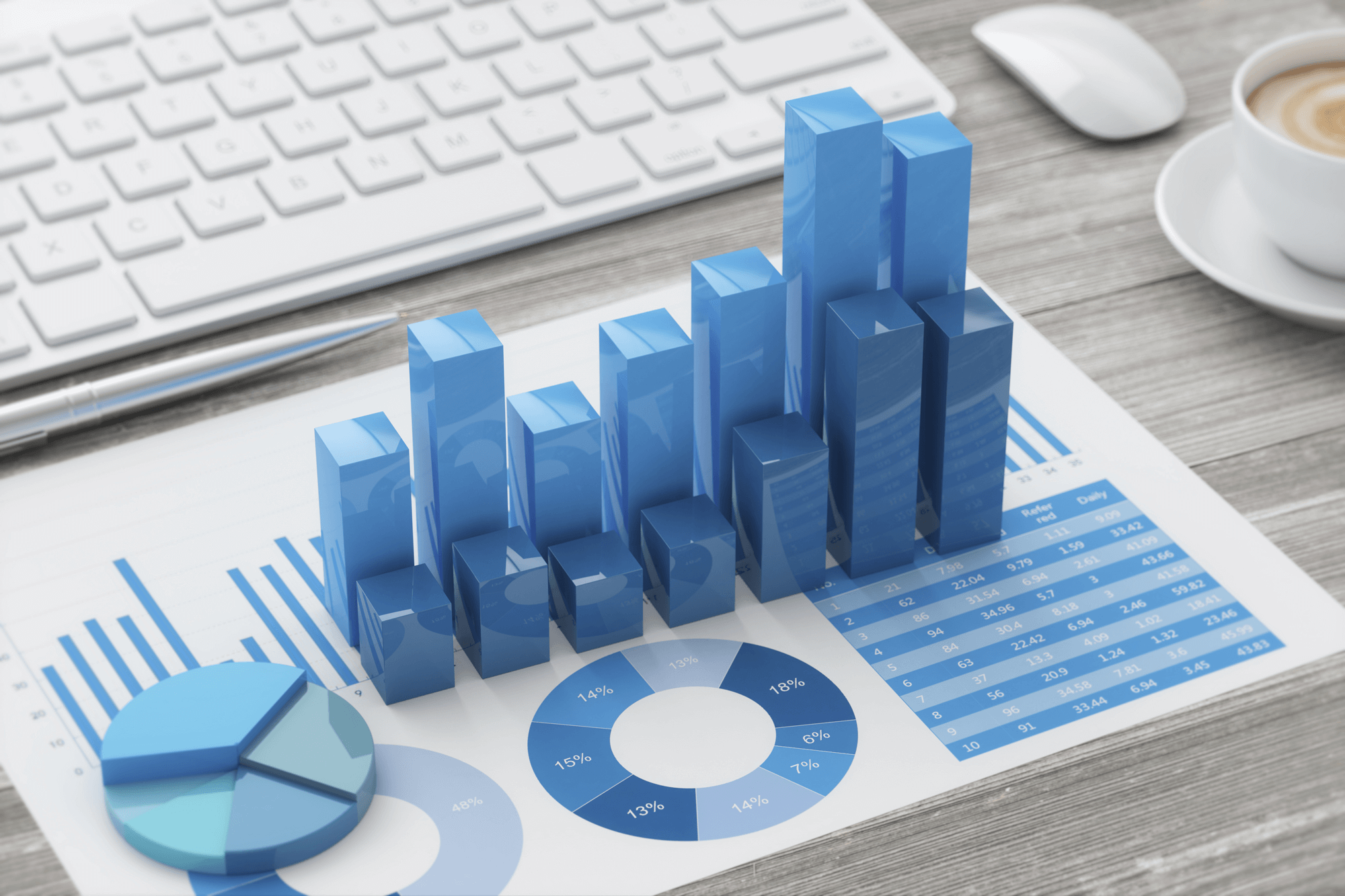 CLOUD ACCOUNTING SERVICES IN SINGAPORE
What is so great about cloud accounting service? Cloud accounting is an online accounting method that enables you to perform your accounting operations over the internet. By using cloud accounting software, you can access it easily from anywhere at any time and from any device via web browsers as it runs on the server. All the physical limitations can be overcome and all your services can be done in a more efficient way. Cloud accounting empowers businesses to perform accounting activities with ease and complete flexibility even if you do not have any background in accounting. At Studio SOS PTE LTD, we are providing two types of 
Xero Cloud Accounting Software.
To compete with a business edge in Singapore, you need to stay abreast with the latest in technology. By choosing cloud accounting services in Singapore, you can easily compete with other industry players by managing your accounting operations smoothly. To stay on top of the ever changing trends, international accounting agencies also need to work on innovative methods and intellectual capacities and Studio SOS Global Accounting Network provides just that opportunity to counter these challenges. The unique business approach helps firms to extend their services including a full range of portfolio to improve profitability, as an integral part of the accounting network.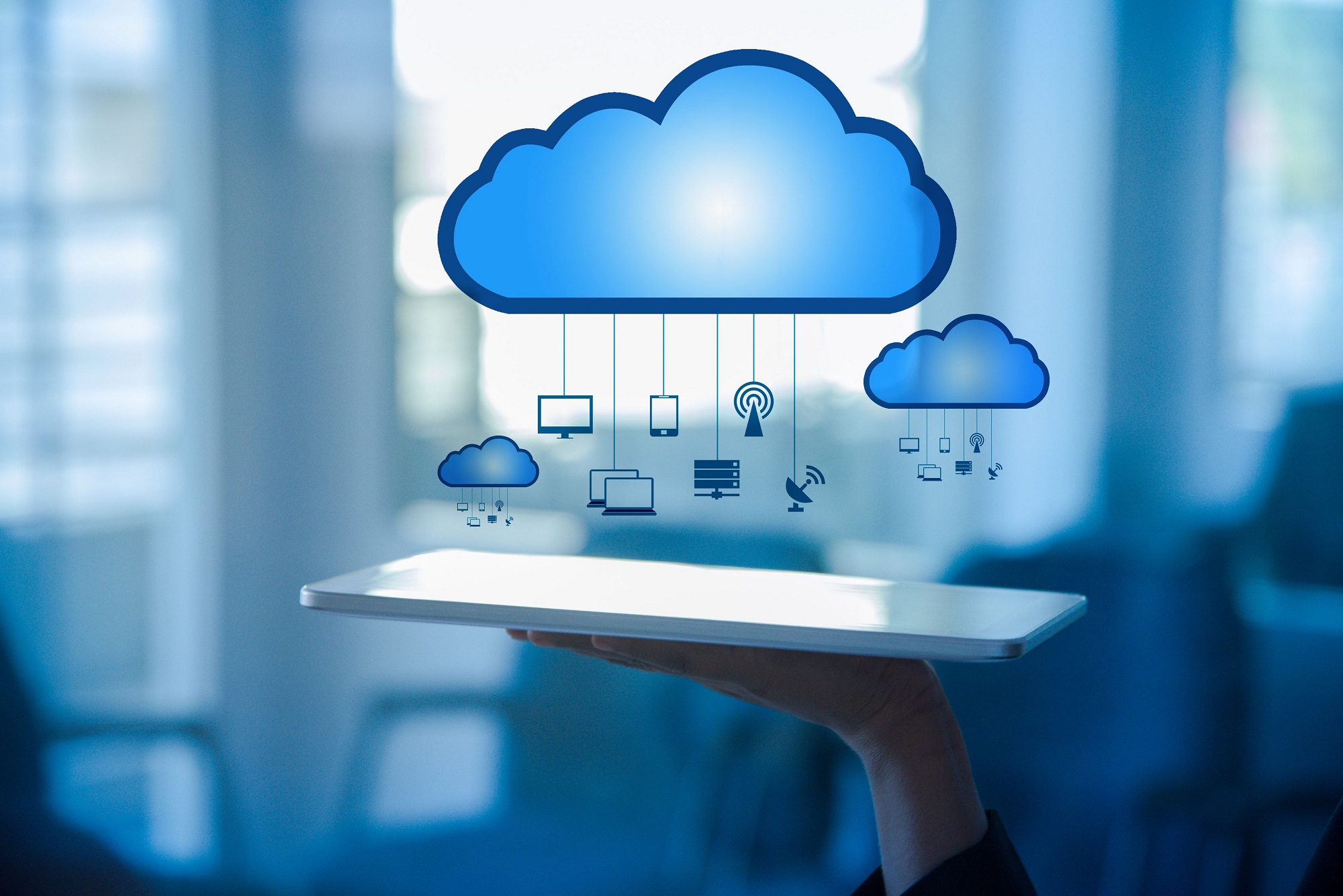 COMPILATION FINANCIAL STATEMENTS AND REPORTS SERVICES IN SINGAPORE
All companies in Singapore, except exempt private companies and dormant companies, are required to file audited reports to ACRA. The companies must appoint an auditor within 3 months of incorporation. The auditor will audit your accounts before every annual submission. At Studio SOS PTE LTD , you can engage with our full account services that covers audit service through associated audit firms. You can also use our tax services in Singapore to make things a lot easier. Find out more on 
Compilation Financial Statements and Reports Services in Singapore
XBRL FINANCIAL REPORT SERVICES IN SINGAPORE
As per 1 November 2007, ACRA requires incorporated companies in Singapore to file their financial statements in XBRL. XBRL is eXtensible Business Reporting Language, a special computer language used to present financial statements based on online records or transfers. The records can be transferred directly to auditors, financial analysts, and regulators for many purposes. XBRL provides value-added financial information, improved transparency, reliability, and timely dissemination of relevant financial information. Find out more on 
XBRL Financial Report Services in Singapore
ACCOUNTING | BOOKKEEPING SERVICES IN SINGAPORE
To help your company submit your annual audited financial statements to ACRA and IRAS, ASS's experienced accountants will do proper accounts management. Their proper bookkeeping will facilitate day-to-day account maintenance and drafting of financial statements as well as providing insight about the actual financial condition of your company. At Studio SOS PTE LTD, an appointed accountant will work close to you to help with the accounts, reports, and related issues. Find out more on 
Accounting | Bookkeeping Services in Singapore
DORMANT COMPANY PACKAGE FEE IN SINGAPORE
We understand that sometimes business is at its low, you may consider to slow down the business. However, you still want to sustain the company at low cost so that you can recommence the business easily when you are ready. As a leading corporate services provider, Studio SOS PTE LTD always wanted to help SME in Singapore by providing our customers efficient and effective services at economical prices. Find out more on 
Dormant Company Package Fee.